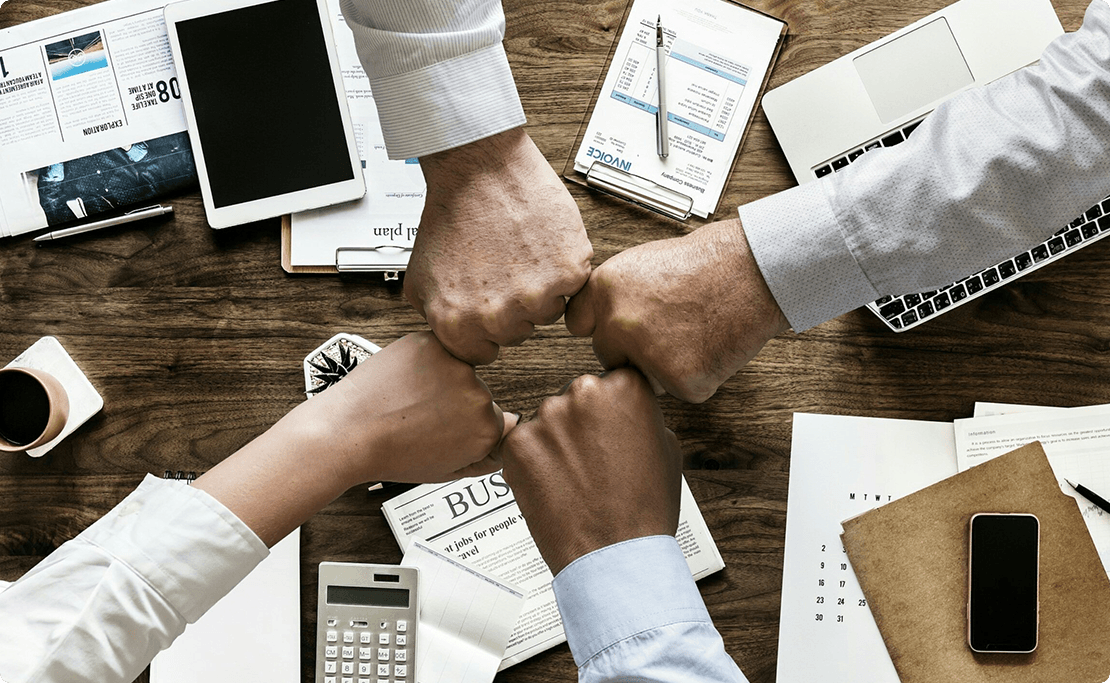 A start-up requires certain amount of planning and dedication. You need to develop a solid strategy, put your documentation in line, and get legal clearance. These tasks can be overwhelming, but not if you have a strategy ahead of you. In this article, we are going to explain how to set up the mission and vision for your business.
Why do you want to own a business?
At first, you need to determine if you are ready for a start-up or not. To be clear, ask yourself questions like:
What is your expertise?
Why do you want to start a business?
Is it for money, freedom, or something else?
Is it going to a part-time gig or a full-time job?
Getting an answer to these questions will help you focus on specific tasks. Depending on why you want to start a business and how much time you can devote, select from the business models mentioned-below:
· Affiliate marketing: You can be an affiliate marketer and promote the products and services of other businesses. This can be a part-time gig with limited returns.
· Ecommerce: The e-commerce business model is constantly rising, and this is the time to be a part of it. Select your products and be a part of this growing trend. Getting into ecommerce means devoting most of your time to it.
· Dropshipping: Dropshipping is a subdivision of the e-commerce business model. With dropshipping service providers like dropshippingXL, starting your dropshipping store becomes super easy. You can start your store without having to worry about inventory or warehousing. This can be a full-time as well as a part-time gig for you.
· Informational products: Share your knowledge with the world in the form of online courses, eBooks, and online templates.
Now that you have decided on a business model, it is the time to narrow down the product list.
Do a Market Research
Once you have decided on a business model, you need to focus on a specific product or niche. Perform complete research on trending products and decide on a niche. Take the help of tools like Google Trends to understand the local and global market and find out what is trending. The information you receive from Google Trends can be used for your competitive advantage. In-depth market research will help you turn a product idea into a successful business.
Write Down a Business Plan
Your business plan is the foundation of your start-up. Suppose you have planned for a dropshipping business model, create a road map, and write down everything including:
What niche are you going to target?
How much time can you offer?
Who will be your dropshipping service provider?
Where are you going to sell the products?
The product you select should neither be saturated nor scarce. Make sure the products that you pick are in demand. According to Shopify, some of the trending niche in dropshipping are Wardrobe and accessories, kitchen, home, and bedroom products
Decide a Vision and Mission
The next step should be setting up a vision for your start-up. Deciding on the vision means defining your long-term aspirations. Ask yourself, where do you want to reach with this business model? For instance, with a dropshipping model, you could have the goal of making €200,000 in the next two years.
On the other hand, your mission statement should define how you intend to influence the local or global market with your products and services. Always remember that your mission is the path you will follow to achieve your vision.
Now that you have decided on the major attributes of your business, go on and launch your business. Make sure you have the legal clearance, taxation id, and payment gateway set up correctly. If you are launching a dropshipping business, dropshippingXL can be your one-stop solution. They will offer you with more than 50,000 products and take care of all the shipping and returns.