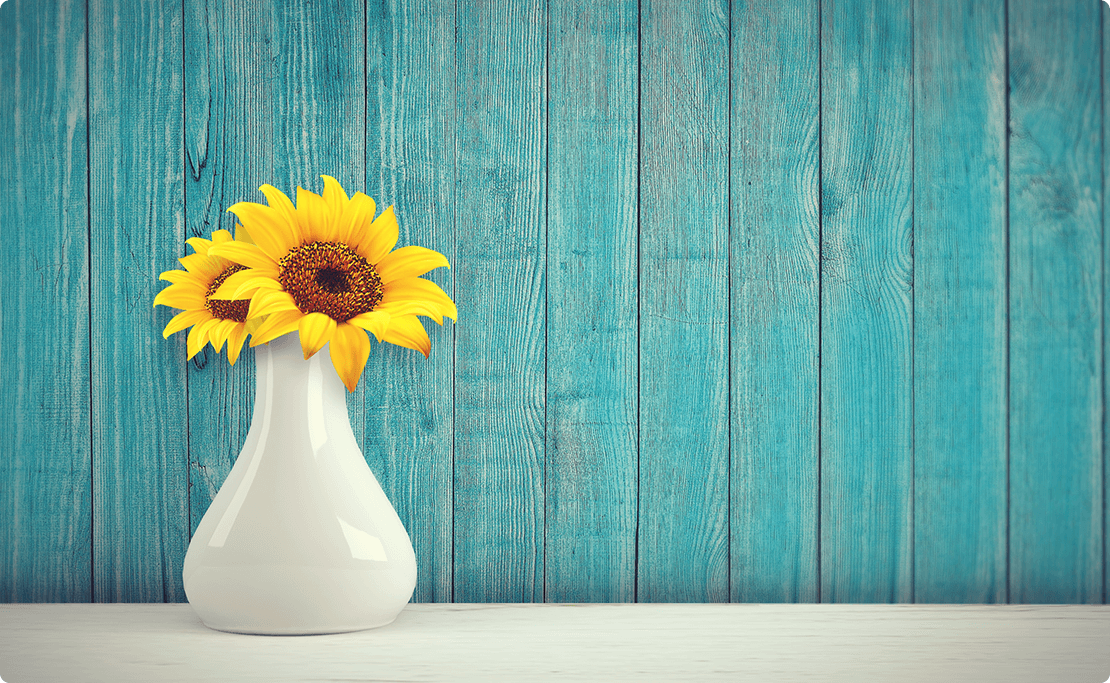 Everyone wishes to have a perfect house and that is why the home décor niche is constantly trending. However, just like any fashionable item, even home products come and go. Certain colors and products may be in trend for one year and the next year they can be replaced by something else. This means, if you are dealing with dropshipping home decor products, you should be up-to-date with the latest trends and customer's demands.
We did in-depth research and came up with some home décor products that are in trend right now. So, have a look:
7 Best Home Decor Products to Dropship
Imitation brick
Due to the high cost of renovation and rent, DIY home décor has become more popular. Imitation bricks come as a handy solution for renovating apartments and small spaces. Because imitation bricks are very soft and harmless, they are also nice for kid's nurseries and baby rooms. You could advertise this product for example by using your YouTube channel. Show a simple DIY video and explain how the brick works.
Kitchen and bathroom ceramics
The kitchen end ceramic tape is quite similar to the stovetop burner liner and protector. These adhesive tapes work magic for hard-to-clean corners. All it takes is filling the holes and empty spaces behind the sink and the kitchen tiles to keep the space clean. The product is best suited for those who like to keep their house clean and damage-free. Make sure you have clear photos of the product and post them on platforms like Pinterest.
Curtains
Curtains are essential to decorating any living space. However, while selling this product, you will come across several patterns and color choices. On your webshop, it is recommended to sell those products which are in trend. Right now, the floor to ceiling curtains are back in trend. That is why it can be a very good pick for your dropshipping store. Pick subtle colors, as they never go out of fashion.
Lamps
One consistent product that you will discover in the home decoration niche is lamps. With the rise of smart homes, people are inclining more towards smart bulbs, table lamps, and stand-alone floor lamps. However, these items can be very fragile and delicate. Make sure to list only those products, which have rich design factors.
Decorative storage boxes
During the Covid-19 lock-downs around the world, many people used their time to clean up their clutter. This was also the time when marketers witnessed a surge in decorative storage boxes. These multi-purpose boxes will help people in tidying up as well as improve the aesthetics of their house. A short video advertisement will work the best to market this home décor product.
Murals
Wall murals are an exciting mashup of adhesive wall designs. The only thing that customers need to do is remove the peel-off paper and paste the print on the wall surface. Not only are these one of the trendiest products 2021, but also give good advertising prop. If positioned nicely in the online ads, they can attract a good amount of customers.
Hanging Pots
Hanging pots are good for both indoor and outdoor décor. This one versatile product works for real plants as well as artificial plants. Multiple options are available for this product niche. Just pick the most versatile options and post some good photos and graphics for marketing.