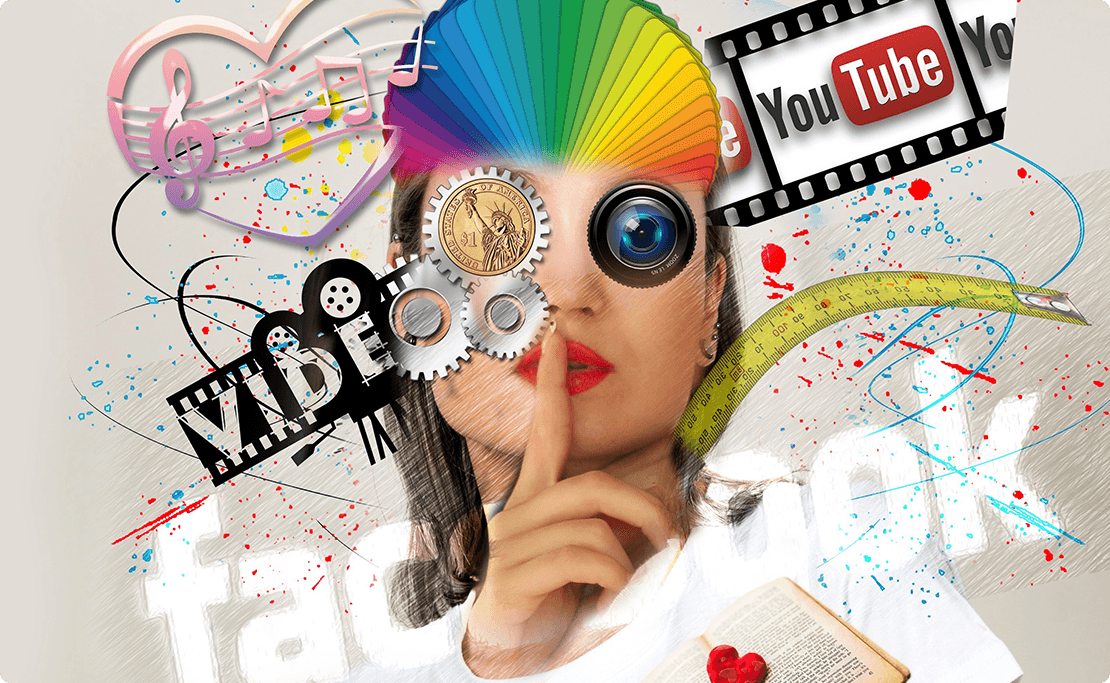 Every business requires a solid marketing strategy to promote its products and services. For ages, marketing has been the proven technique to attract potential customers. In this article, we are going to unveil the basics of marketing principles. So, let's begin:
The 4P's of Marketing Principles
No matter what you are promoting, the marketing principle for every product and service revolves around the four P's - Product, Price, Promotion, and Place. These four terms remain to be the key to any marketing principle. Any business that is capable of focusing on these four terms, can do wonders.
If you are starting your dropshipping business, make a concrete plan to focus on the Product Niche, Price range, Promotional strategy, and where you're going to sell the product. want.
The 7P's of Principles of Marketing
Earlier there were only four main terms associated with marketing, but later it expanded to seven terms. The other three being People, Processes, and Physical environment. The 7P Marketing model was introduced in 1960 by E. Jerome McCarthy. With this advanced marketing principle, organizations can focus on the key issues associated with their marketing strategies.
Let's have a brief look at these seven key factors:
Product
If you want to make it big in the market, focus on the appeal of the product. Look at the product from the customer's perspective and then ask yourself, whether you would buy the product yourself? If yes, then how often? The product you select should have a concrete selling point.
Price
The first instinct you will have while dropshipping is to set a higher profit margin, but that might not be the right step. The price you choose should be based on what your customers are willing to pay, and for that, you need a substantial amount of market research. Set a price that your customers expect, and make sure to adjust the price whenever needed.
Promotion
Promotion is the essence of any marketing strategy and it should be taken seriously. Once you have decided the Product, Place, and Price, now is the time to promote your products to the masses. Take advantage of Search Engine Optimization (SEO), Social Media Marketing (SMM), and email marketing to put your products across clients.
Place
Thanks to globalization, you can now sell your dropshipping product in more than one country. Take an example of dropshippingXL, join them, and you can sell across more than 30 plus countries.
People
Though some people like to do it all by themselves, setting up a business is not a one-person job. So, many people come together to make an idea successful. Every person that you hire should have a substantial amount of interest in the success of the business. Hire the right people and train them as and when needed to get the most out of it.
Processes
This step refers to delivery of product and services to the consumers. In the case of dropshipping it is about how nicely the products are packaged and how soon it is being delivered. The right packaging makes a huge difference in how customers perceive your product range. It is technically the first impression of your dropshipping store and the product range. Dropshipping service providers like dropshippingXL makes sure that your packaging is appealing to the end-user and it reaches your customers as soon as possible.
Physical environment
The environment where the products evolve gradually is very crucial to business growth. In the case of dropshipping, the physical environment refers to your webshop. Make it as appealing as your products and packaging, and success will wait for you.