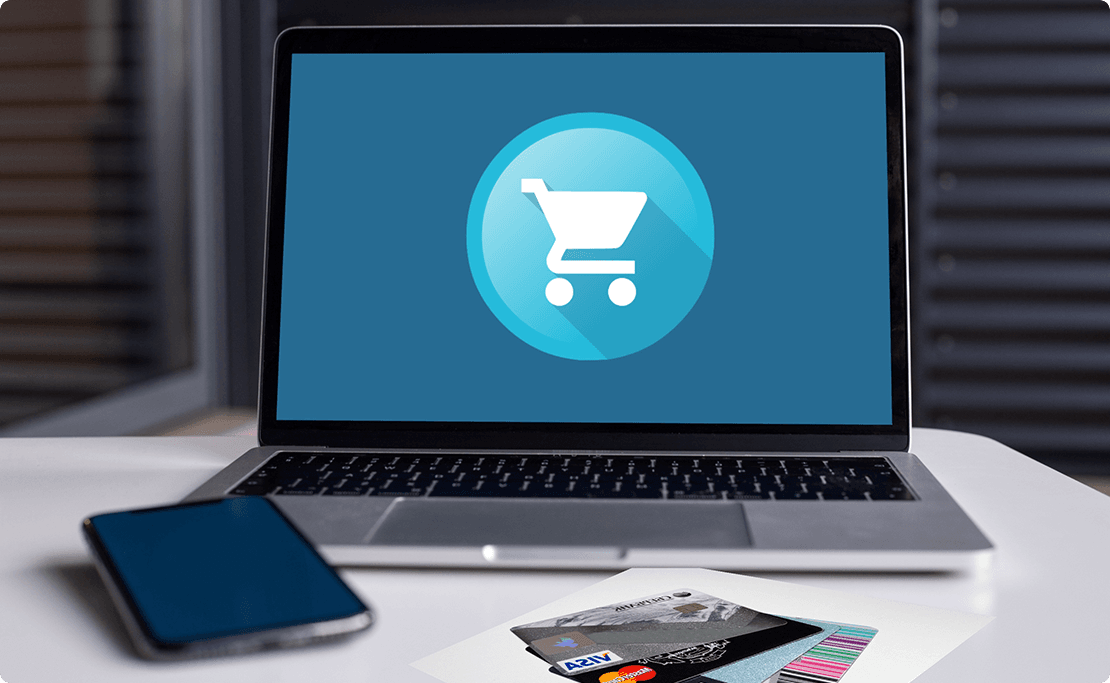 If you have ever participated in an ecommerce business you would have heard of applications like Woocommerce. Woocommerce is an ecommerce plugin that helps in creating and managing online stores. In this article, we are going to learn about Woocommerce and how it can help you set up a dropshipping store.
What is Woocommerce?
Woocommerce is a WordPress plugin that lets you create a fully functioning dropshipping store. The plugin is open-source, so users have the complete liberty to customize their web store the way they want.
To create a Woocommerce web store, you do not require any advanced coding skills. All you need is an ecommerce host and WordPress to start using the Woocommerce plugin.
How to use Woocommerce for dropshipping?
The reason behind the rising popularity of Woocommerce is its interactive interface and ease of deployment. Installing and using Woocommerce is very simple, you just have to follow the below-mentioned steps to install the Woocommerce:
· Visit the WordPress dashboard and select the plug-in options listed there.
· Search for the Woocommerce plugin and once you see the tab, click on the download button
· After the download is completed, you will be taken to the Setup Wizard
· Complete the setup process and start setting up your dropshipping products.
Once you have set up the Woocommerce plugin, you can list your products, manage the inventory, payments, and shipping integration.
Why use Woocommerce?
Woocommerce doesn't just add to the value of your dropshipping store but also helps in order tracking, order status update, Inventory management, customer engagement, etc.
Better pricing
Pricing is likely to be the monitoring factor in deciding over an Ecommerce application. That is why Woocommerce has gained such popularity. Woocommerce and WordPress are free and open-source software. The only thing that you will have to spend money on is registering for a domain, getting a host, and other third-party applications. The plugin however is completely free.
Powerful analytics
The metrics that you receive from your Woocommerce plugin are very advantageous to dropshippers. The suite comes with nine different analytics reports and advanced segmentation tools. In the long run, it helps you interact with your customers in a better way. You can also integrate Woocommerce with Google analytics tools and its extension.
Using the Woocommerce analytics, you can find:
1. Channels that lead to maximum traffic. For instance, you can learn about the main source of traffic whether it is coming from social media platforms, emails, or ads.
2. It also helps in determining what products your customers are most interested in. The analytics tool provides a comparison between transactions, user traffic, and revenue to find the top-performing products.
3. Using the analytics, you can also find out the loopholes that are making your business lose money.
With such analytics and tools, starting a dropshipping web store has become rather easier. For your other dropshipping requirements, dropshippingXL can be your one-stop solution. dropshippingXL by vidaXL provides quality inspection services, adequate inventory management, and ships to more than 30 countries through multiple logistical channels.