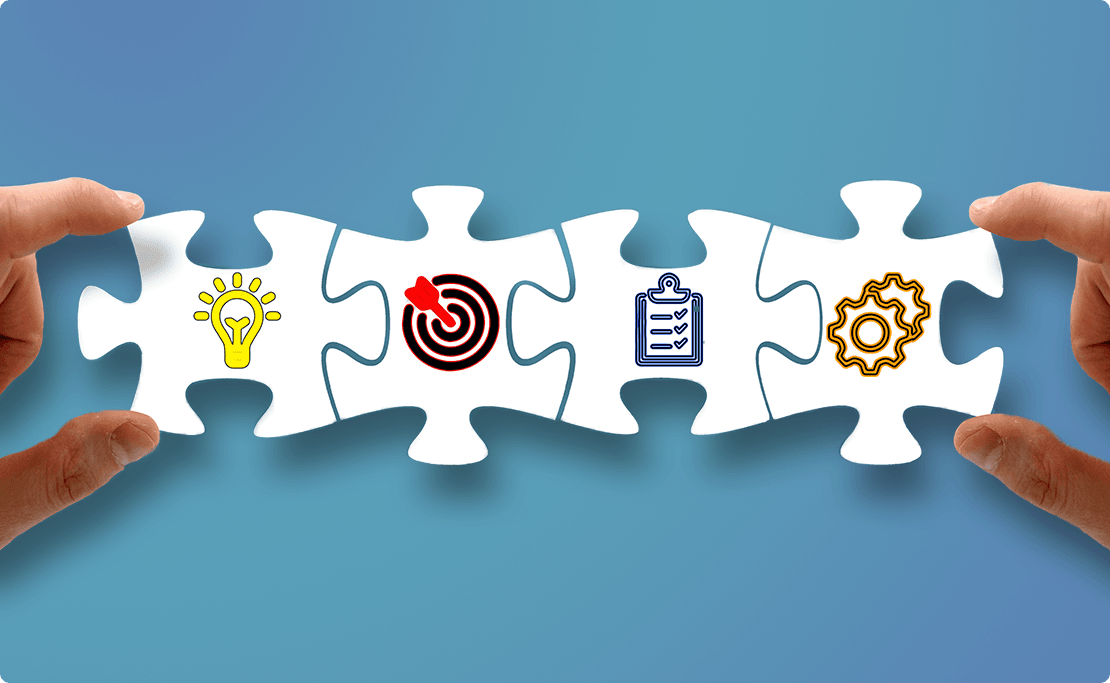 If you have been looking for ways to make money online, Dropshipping and Affiliate Marketing are two trending concepts. Both business models have earned an excellent reputation as sustainable business models.
The best part about this business model is – you do not need any manufacturing or warehousing unit to be a dropshipper and affiliate marketer. However, both the concepts have some differences and in this article we are going to address them. So, scroll down:
What is dropshipping?
Dropshipping is a business model that allows you to sell products without manufacturing them. Instead of owning a warehouse, you can collaborate with a dropshipping service provider.
All you need is a webshop and some marketing strategies to run a successful dropshipping business. When someone buys a product from your website, the supplier actually receives and manages the order.
Your dropshipping service provider will take care of the packaging and shipping of products. Due to the low-cost setup and minimal risk, anyone can start a dropshipping store. One of the greatest advantages of a dropshipping business is that you can manage it from any corner of the world.
Pros of dropshipping
Dropshipping is a minimal risk business
The startup cost is extremely low
Set your profit margin
Possibility to work with a wide product range
Immediate payouts
Chances to earn more
Cons of dropshipping
No control over the quality of the product or its packaging
What is Affiliate Marketing?
Affiliate marketing is an opportunity to earn money by recommending products and services to audiences. Whenever potential customers click on your product link, they will be directed towards the merchant's website. You do not need to handle the store or deal with customers.
The amount of profit you make is the commission that you receive after a customer buys a product. Do a complete product research and recommend worthy and popular products to your customers.
Pros of affiliate marketing
It's very easy to get started
Low start-up costs
No need to offer any customer support
Operate the business from anywhere in the world
It can be a great source of passive income
Cons of affiliate marketing
You have no control over the pricing
The commission is very low
Commission rate can change without prior warning
Dropshipping vs Affiliate Marketing
As a dropshipper, you sell a product from your website, but with affiliate marketing, the customer shifts to another website via an affiliate link. While dropshipping service providers take care of queries related to returns and refunds , you would still need to handle your customer's query at a certain level. But with affiliate marketing, you don't need to worry about customers.
With dropshipping, you are in control of the prices, but with affiliate marketing, there is no control over the pricing and commission. The payment structure with dropshipping is very transparent, but with affiliate marketing, payments might take more than a month.
If we compare both the models, the dropshipping business model is more profitable. In addition, you can select your own product, update them whenever you want, and even decide your own profit margin.