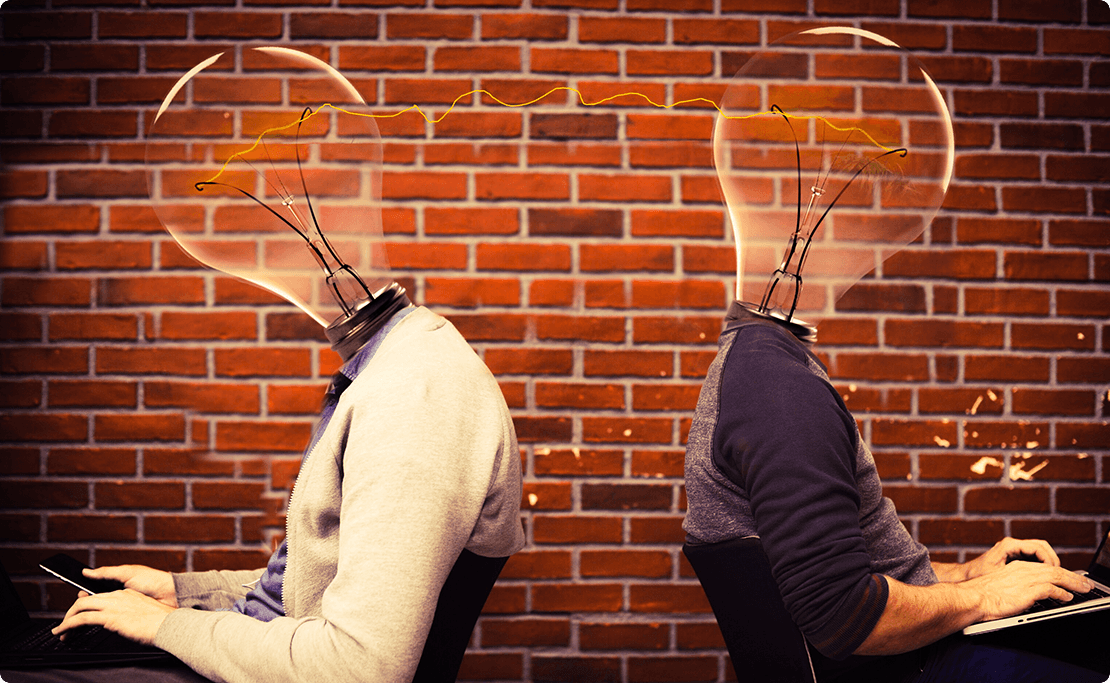 Can you boost your dropshipping sales without Facebook ads? Of course, yes! We receive many queries regarding how to run a dropshipping business without spending on Facebook ads. Facebook ads are very effective but they are also very expensive. Do not just assume that these ads are the only way to promote your dropshipping products. You can manage your dropshipping business without or with very limited use of Facebook ads too.
Visual Persuasion with Pinterest and Instagram
Platforms like Instagram, Pinterest, and Tiktok are the perfect place to interact with your consumers. Connect with your customers by visually representing your products and services. Take engaging pictures of your products and represent them with an engaging storyline. You can also format a video guide on how to use and style the products. Note that captivating images are more likely to sell your products faster.
Pull a PR Stunt
Another way to generate enormous traffic to your website is by doing something unique and different. If executed the right way, your website could be attracting thousands of visitors in one day. Get creative and create something hilarious, remarkable, and unusual. Videos are a great way to popularize your products in minutes. Take an example of YouTubers; they get famous within just 24 hours.
Take Advantage of Email Marketing
Want to run a dropshipping business without ads? Email marketing is one of the oldest yet effective ways to generate sales. Many customers sign up on your website, but may or may not make a purchase. Gather the attention of these customers by sending them product information, brochures, promotional offers, and discount coupons via email. To gather proper email addresses, you need a little more than just a call to action for a subscription. Persuade your customers to sign up by providing freebies and shopping coupons.
Affiliate Marketing
Selling your products alone can be a difficult task. So why not take the help of fellow affiliate marketers. Collaborate with affiliate marketers to give your products a boost. Keep in mind that success of affiliate marketing is completely dependent on how much share you are offering to your affiliate partners. Share healthy profit with your partners and you would notice a constant increase in sales.
Offer a Freebie
Who doesn't like free stuff? So why not sell your products with some free items. Even if it is just a free sample or something small, it is fine. You can also create combo offers where you can list one item with the same price, and the other at a discount. Anyhow, make sure to create an exciting offer to attract more customers.
Marketing your dropshipping products is all about exploring new strategies. If you have a healthy budget, go for Facebook and Google ads, else even the above-mentioned strategies with thoughtful implementation can yield immeasurable profits.