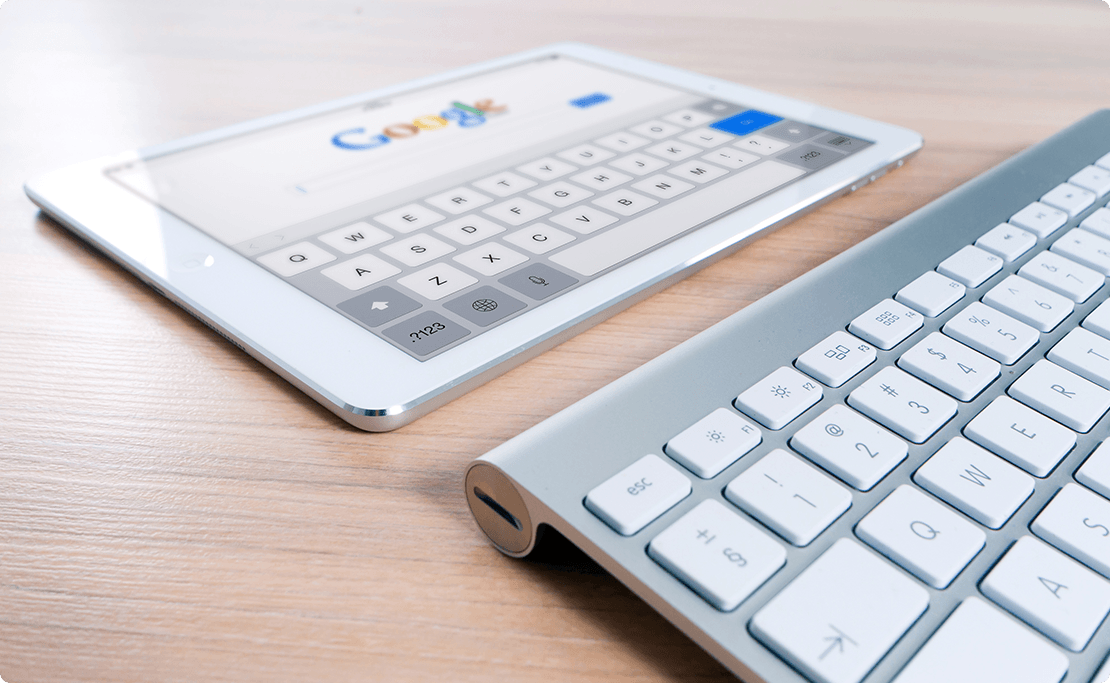 Online content is the primary source of information for many people and Google makes sure this content is accessible to you. According to a 2018 survey, Google processes 40,000 search queries every second.
To simplify the search process, the concept of keywords was introduced. Whether it is a social media platform or a business web page, the correct placement of keywords can improve content accessibility. To understand the keyword trends and placement, there isn't a better tool than Google Trends.
If you want to learn how Google Trends work, then follow this article.
What is Google Trend?
Google trend is an online search tool that was introduced in 2006 and since then it is evolving and adapting according to customer's requirements. It enables you to see how often a specific keyword or phrase has been entered into the search engine.
Using these analytics-measuring tools, you can enhance your search engine performance and tailor searches for significant terms and phrases. Using the Google Trend tool, you can also determine which trend is on the rise and which one is declining. Calculate the frequency of search terms in comparison to similar keywords region, language, and demographics.
How to use Google Trends?
Start your search by simply entering the search phrase into the search bar. You can improve your search to more accurate results by refining according to these four options:
Location: Define your search according to demographics. Go global with your search or just stick to a city, the choice is yours.
Timeframe: You can set the period to over a decade back or until the last hour for more particular results.
Search Type : Set the search type to Google Shopping, YouTube, Image Search as well as News Search.
Category: There are categories like Sports, Politics, Finance, News, etc to narrow your search.
Google trends can be your go-to tool for searching dropshipping keywords and understanding what keywords should be used or avoided. Just enter a specific keyword in the search box and search data for Google as well as YouTube. You will receive a graph representation showing the popularity of the search term over the year. Change the timeframe for which you want to see the result. Depending on the results, you can visualize trends in people's search behaviour within Google News, Google Search, Google Images, YouTube, and Google Shopping.
Discover Related Topics for your Dropshipping Business
In addition to using Google Trends for keywords and trends, you can also use it to uncover future topics and trends. When you search for a phrase, you will come across two tables: Related Queries and Related Topics. Instead of one particular result, you will receive broader topics. These trends will help you find new and trending topics for your dropshipping business.