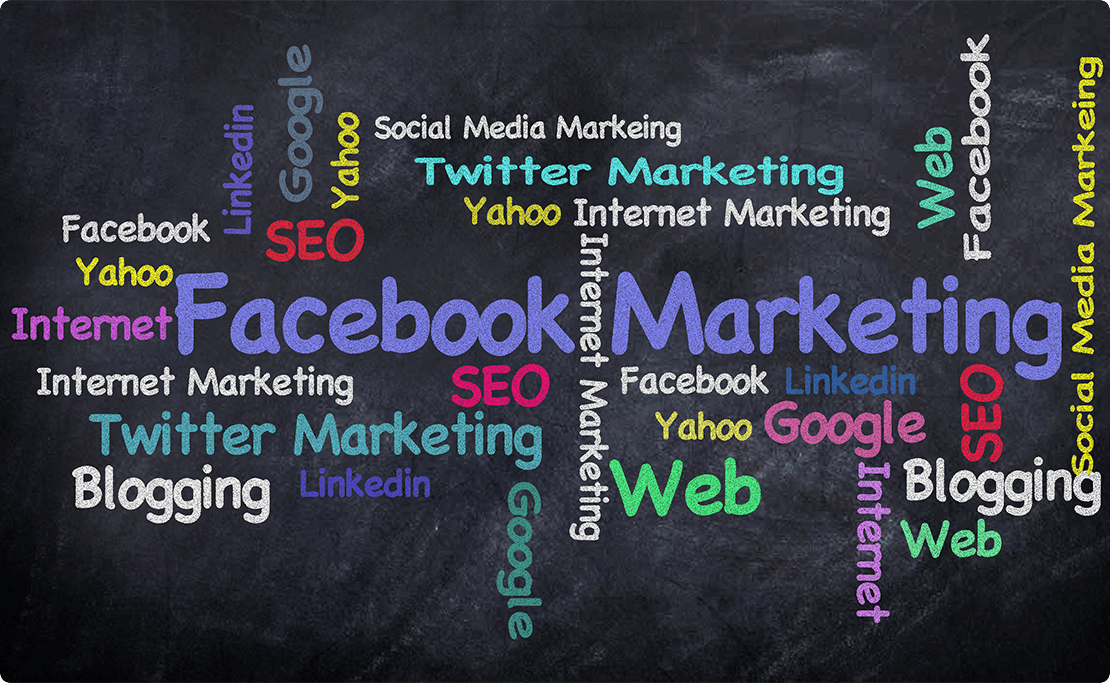 Studies have shown that word-of-mouth is one of the prime factors behind 20-50% of purchasing decisions. It has been there for ages and still works remarkably. With time, this marketing technique has evolved and in the digital world, it is being practiced in the form of referral marketing.
In one way or another, we all have been a part of a referral marketing campaign. A robust referral marketing campaign can bring new leads as well as establish trust among existing customers. To make it work, you will have to understand the basics of referral marketing. So, let's begin:
What is referral marketing?
At its basic, referral marketing is about motivating your existing customers to invite their contacts to try your products. Just like word-of-mouth, it is one of the most organic forms of marketing.
There will be three parties involved in the process, first the business owner, second the customers, and third the relatives and friends of your customers, who can be your potential customers.
By offering a referral discount coupon, you get free marketing, your customers get a discount coupon, and the potential customer receives a coupon as well as a worthy product. Overall, it is a win-win situation for all the three parties involved.
Benefits of referral marketing
Increases trust factor
The benefits of referral marketing are incredible, but one thing we all can agree on is how remarkably it builds the trust factor. People are four times more likely to buy when they receive a referral from a friend or relative. With such an increased trust factor, it is worth it to invest in referral marketing.
Improved sales revenue
Marketing is all about improving sales revenue and referral marketing does that job very efficiently. It has been stated that referral marketing offers a higher conversion rate than most of the marketing strategies. With referral marketing there is also a guarantee of a higher customer retainment rate in your dropshipping business.
Saves a lot of time
In the fast-paced world, time is most precious. Referral marketing cuts the marketing process short without affecting the efficiency of the service. You get to spend your time on other important dropshipping jobs while the marketing is taken care of by customer referrals.
Cuts recruitment cost
For any usual marketing strategy, you would have to develop a plan, complete the hiring process and sometimes may have to provide training also. The entire process is very time consuming and expensive. With referral marketing, there is no recruitment cost or lengthy procedures associated.