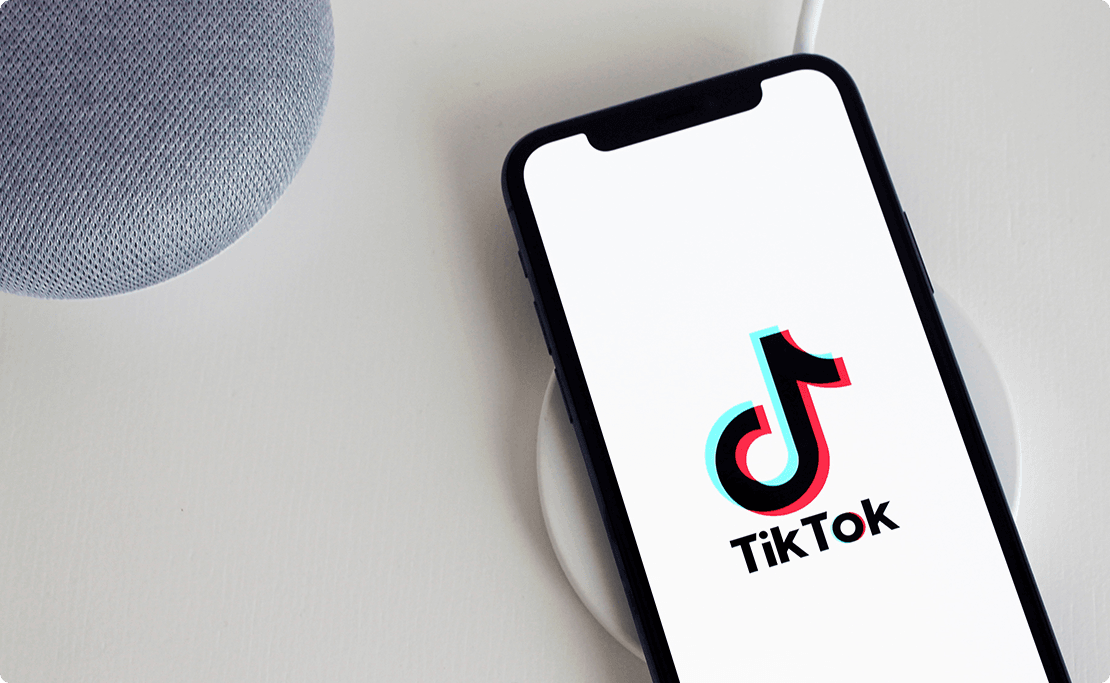 TikTok has 1 Billion active users worldwide and the brand is constantly on the go. If you are planning to tap into its vast base of audience, it is necessary to acknowledge the best time to post on TikTok.
Before you start posting on your account, make sure you know when your audience is available online. Otherwise, your content might be lost in the millions of TikTok videos.
The best time to post on TikTok
Honestly, it is quite difficult to find out one particular time to post on your TikTok account, but most of the TikTok influencers consider these few times of the day best:
· Sunday – 7 am, 8 am, 4 pm
· Monday – 6am, 10am, 10pm
· Tuesday – 2 am, 4 am, 9 am
· Wednesday – 7 am, 8 am, 11 pm
· Thursday – 9 am, 12 pm, 7 pm
· Friday – 7am, 1pm, 3pm
· Saturday – 11am, 7pm, 8pm
Why does the posting time of your videos matter?
If you are on TikTok, you must have seen the "for you" section. The "for you" section of TikTok is meant to show you a list of videos that suits your choice. These videos are specially picked by the TikTok algorithm.
Based on your past interaction, the TikTok algorithm creates a list of videos that might be interesting for you to see. Any video that falls under this section would receive more views and engagement. The catch here is, only the videos with maximum likes and shares lie in the "for you" section.
As a dropshipper, it should be your goal to make your videos fall into the "for you" section. To get the right engagement, you need to post at the right time. But, first you need to ask yourself the questions mentioned below like the demographics and active hours of your audience.
Where is your audience located?
In order to determine when to post on your TikTok account, you first need to know where your audience is located. TikTok has global appeal but as a dropshipper, you might want to target some specific countries. Adjust the timing of your post according to the demographics.
When are your followers most active?
If you have access to TikTok pro, study the activity and engagement metrics. Scroll inside the "follower" tab and you will notice the follower activity matrices and business analytics, which will help you identify the most engaging hours and days of the week. Depending on what demographics, inspect when your audiences are going to be awake and active and decide the time accordingly.
Take advantage of high performing content
The final step is to study the high-performing content of your TikTok account. Track the engagement of the highest performing content of your TikTok account. See if there is any relation between the day and time of the posting. The Content tab of TikTok Analytics offers you an Insight on how your content has performed in the last 7 days.
Now sum up the metrics and find the best time to post according to your customer's demographics and at what time they are active.