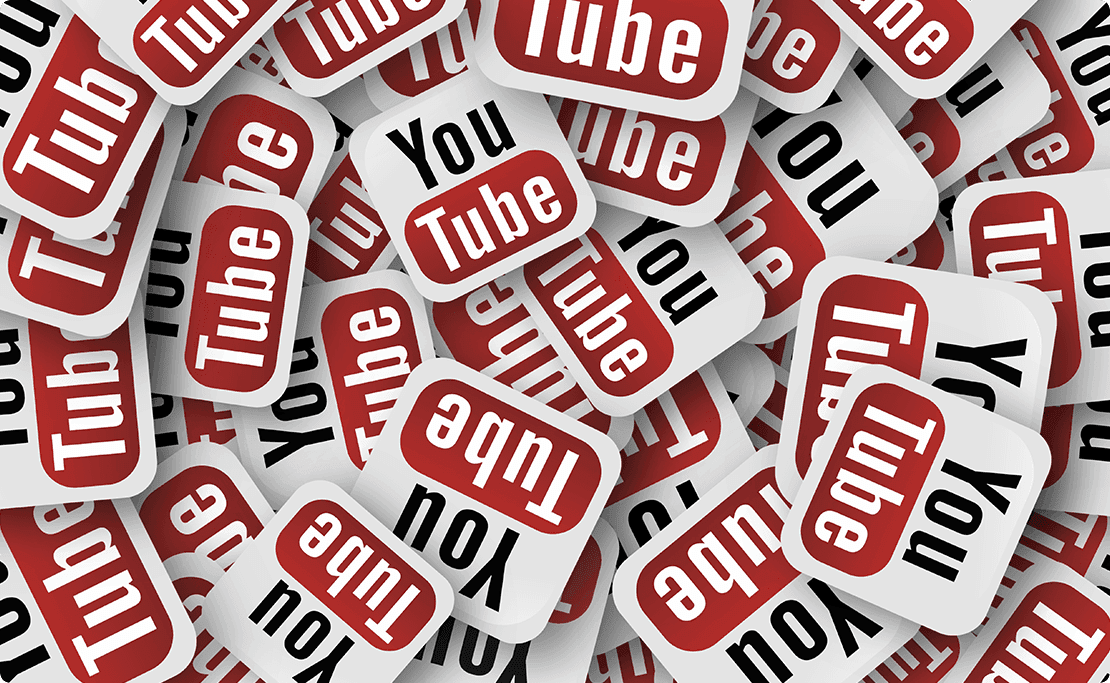 YouTube was launched back in 2005 and now it is one of the top performing video platforms. As of 2021, 74% adults in the USA are actively using YouTube and it is expected that there will be 228.1 million users by 2024. With such a huge user base, there is no denying that YouTube can be very beneficial for promoting your dropshipping business.
Now the question is how to get more people to click on your YouTube videos. One of the first things you can do to increase your audience is choosing the right thumbnail size. In this article, we are going to explain why YouTube thumbnails are so important and how you can make the best use of it.
What are YouTube thumbnails?
YouTube thumbnails are the first thing a viewer will notice when they browse your dropshipping videos. Assume it to be the cover of your book, which in this case is going to be the thumbnail. People are going to judge your videos by the quality of the thumbnail. This is the first impression, which needs to be perfect.
Technically, YouTube thumbnails are the reduced size of an image that creatively defines your video. The idea is to attract a larger audience to watch your videos. As a dropshipper, it is very important that you know how to use these thumbnails for your benefit.
What is the right YouTube Thumbnail Size?
According to Google, the YouTube thumbnail image should be 1280 pixels wide and 720 pixels tall. The ideal ratio for this image is 16:9.
You can always take an image from your video and directly put it as a thumbnail. However, most likely it will not be that effective. It's best to customize your video thumbnails in order to attract more viewers. In fact, 90% of the top-performing videos have a custom thumbnail.
According to Google your thumbnail image has to be large enough so that it can be reduced without losing the clarity. Besides it is also used in the preview image of embedded players. However, make sure the file is in the format of JPG, PNG, or GIF and it should be below 2 mb in size.
To achieve the best quality thumbnail images, you would have to get an image that is already of high quality. If the image is of low quality, it will stretch out giving a poor thumbnail image.
5 Tips to Create a Great YouTube Thumbnail
Choosing the best images is the key to attracting more visitors. Make sure the images are not so dark and there is enough contrast to make your video stand out.
Follow all the technical recommendations like the size, file format, aspect ratio and file size.
Less is more in case of your thumbnail size. A cluttered image is more confusing so keep it simple and there should be enough space for further texts.
Thumbnails with describing texts get more views, so do not forget to add texts about the video.
Be consistent with the color and font. Make sure it matches with your content's logo and palette.
You can create thumbnail images using tools like Canva or Adobe Spark. As a dropshipping service provider, we at dropshippingXL highly recommend paying full-attention to your YouTube thumbnail images while promoting a product video.