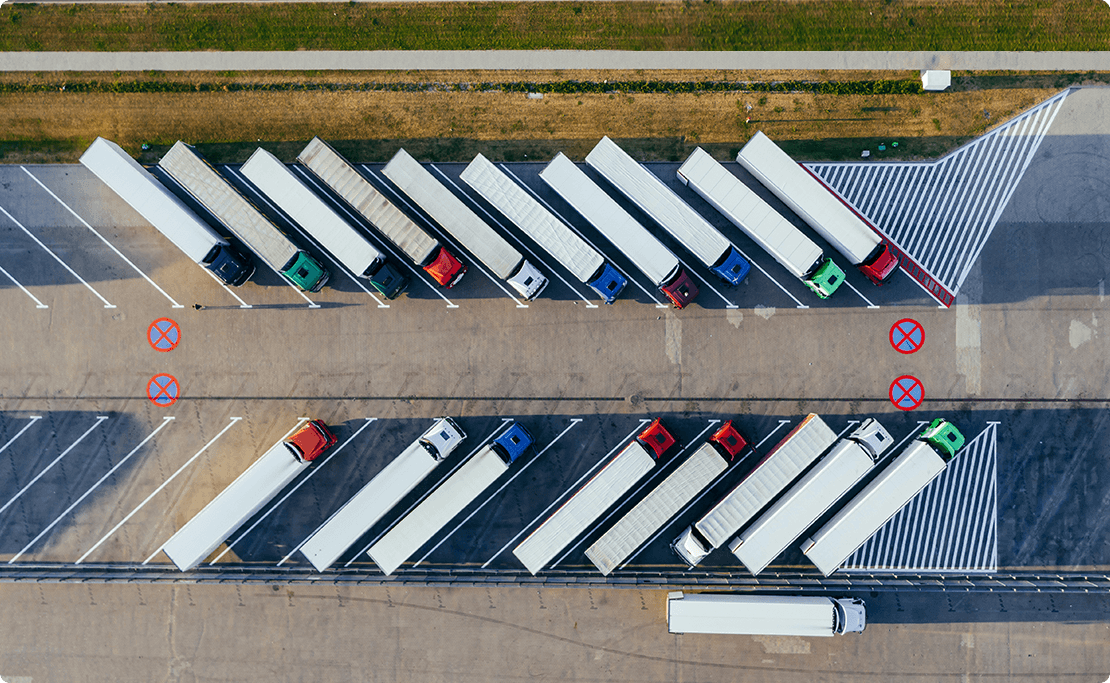 If you are starting your career in ecommerce, dropshipping can bring several great opportunities. For beginners, finding the right dropshipping provider is the key to start a dropshipping business. However, the task is not that simple, as a lot of different factors should be taken into consideration to select a dropshipping provider.
In this article, we are going to witness what all it takes to find a worthy dropshipping supplier.
Where to buy dropshipping products?
To find the best dropshipping products, you would have to do an in-depth research of niche and dropshipping service providers. There are dropshipping service providers like dropshippingXL, that opens your way to more than 50,000 unique products. All you have to do is sign up on their website and start selling the products.
How to find the best dropshipping provider?
Even though you have the product list sorted out, without having the right supplier, the plan cannot proceed. That is why we have listed some factors that you need to evaluate before choosing a dropshipping supplier.
1. Ease of setting up a store
Once your webshop is established, you can choose the product on your own and if there is any query, the dropshipping service provider will be there for you.
2. No hefty pre-order charges
When you place an order with a dropshipping provider, they use their own time and resources to pack and ship your products. That is why some dropshippers may ask for pre-order fees, but this is where you can be overcharged. Make sure you do not have to pay a hefty fee before placing the order. Even if you are paying certain charges, calculate to see if you can still earn some profit margins.
3. Fast shipping
There is no room for a lengthy shipping process in a dropshipping business. Most dropshipping products are shipped to distant cities and countries, and the delay in shipping means delay in the entire delivery process. Make sure the order you place with your dropshipping service provider is shipped as soon as possible, so that the customers can receive it on time.
4. Check the product quality
Before you make a decision, check the product quality carefully. Order a few samples for yourself and see if it works for you. Selling quality products means fewer returns, customer satisfaction, and better product reviews.
5. Great customer service
Efficiency is very important for a successful dropshipping business, and it can not be possible without 24*7 assistance from your dropshipping service provider. Make sure your supplier is capable of answering your questions and handling your problem in a regular manner.
6. Suitable return policy
There can be circumstances where customers place wrong orders and suppliers ship different products. The outcome being the return of the products. To run a successful dropshipping business, you should have an effective return policy. Make sure the dropshipping supplier has a transparent delivery and return policy.