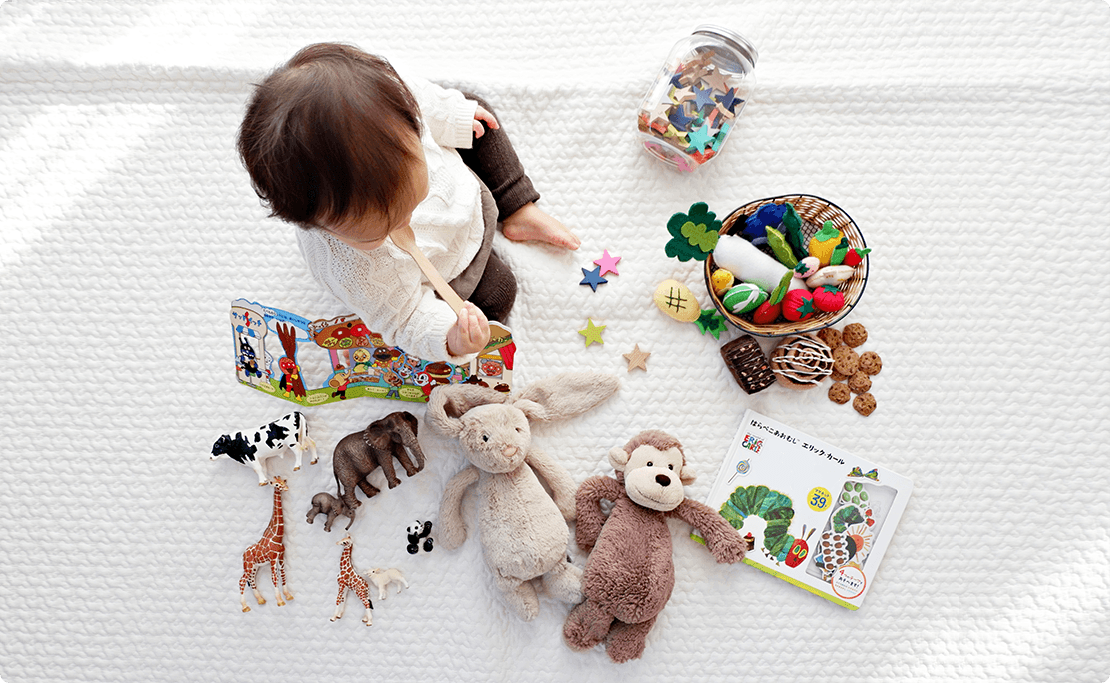 As birth rates increase around the world, the need for clothing, changing facilities, toys, and prams is also increasing. According to a report by Statista, this industry is expected to cross $88.72 billion by 2026. The rise in online shopping is giving new parents the convenience to buy dropshipping baby products quickly and have them delivered straight to their front door.
By tapping into this market, you can maximise your profit. Build an online store that can offer your customers a wide variety of items paired with an efficient service and start selling baby and toddler products to thousands of parents around the world.
Why Should You Dropship Baby and Toddler Products?
Dropshipping baby products is a great method to boost your business revenues and strengthen your market position. You can sell items at retail price but only pay the wholesale price. In other words, there is a complete freedom to decide your own profit margin for every product.
Grow your business through dropshippingXL and sell online with the support of our experienced team to guide you along the way. You neither have to worry about holding inventory, shipping or handling returns — we will take care of this for you.
You can manage your online store independently and update your products as often as you like. Choose from over 50,000 vidaXL products, or simply remove an item if it is no longer performing.
Who Are the Main Distributors of Baby and Toddler Products?
At dropshippingXL we work with sellers from all over the world, from Australia to the Czech Republic. These sellers provide a wide variety of baby and toddler products. Thanks to the large product offering at vidaXL, we have items in different categories, including baby safety, toys, activity equipment, baby transport, transport accessories, diapers, nursing, and feeding.
Baby and toddler products are a niche that has been consistent over the years. Dropshippers at dropshippingXL have found great success in making baby items their niche.
Dropshipping Baby and Toddler Products with dropshippingXL
dropshippingXL by vidaXL is a service provider that effectively takes away the operational burden from your business. With dropshippingXL, distributors no longer need to worry about cost and labor, intensive inventory management, order processing, warehousing, and global shipping. We've got it covered. We act as a bridge between your business and customer, helping you grow your online store.
vidaXL imports products from a large number of vendors, provides quality inspection services, adequate inventory management, and ships to more than 30 countries through multiple logistical channels.
vidaXL has partnered with hundreds of vendors who manufacture high quality products from a wide range of industries including baby and toddler products. We only source products from suppliers who have historically maintained a stellar reputation, so you don't have to worry about the quality of our products.
By relying on dropshippingXL, new businesses and entrepreneurs can save time as well as capital resources, and relocate them to marketing expenses. This way, a major portion of business resources is spent on actually growing your brand instead of being consumed in day-to-day operations. dropshippingXL is the ultimate dropshipping partner you can trust.